Joining Mecklenburg Extension & Community Association
How do I join Mecklenburg Extension and Community Association?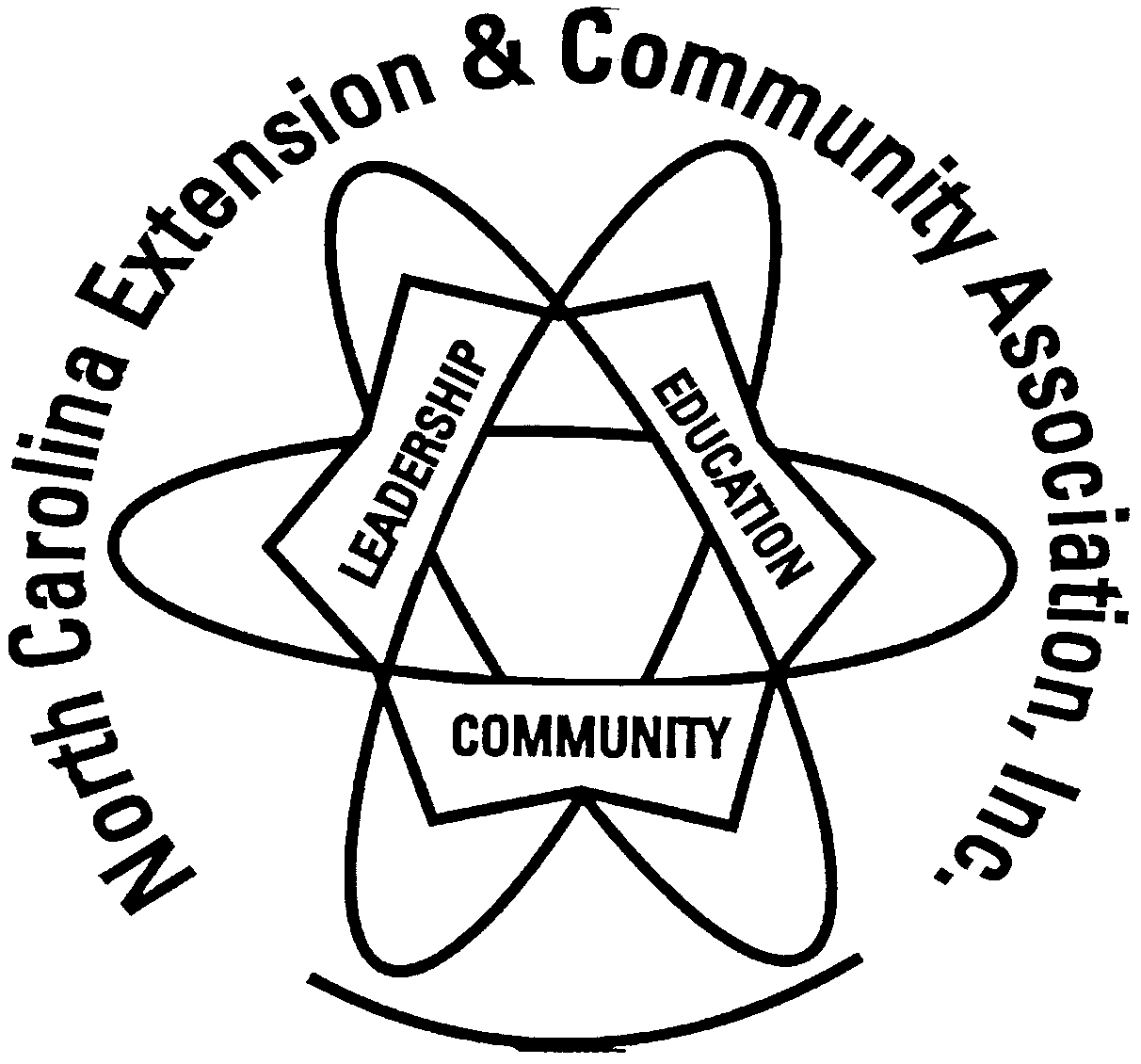 Joining Mecklenburg County ECA is easy as 1, 2, 3. Membership is open to anyone!
If you are new to ECA, we encourage you to visit a club meeting to experience what ECA has to offer first hand.
Choose the membership that works best for you. Members can join as a club member or a member-at-large. Both levels are described in the membership application.
Complete a membership form, pay $10/year membership dues and return both to Kristin Davis, ECA Liason; Mecklenburg Cooperative Extension; 1418 Armory Drive, Charlotte, NC 28204. Please note that dues are typically $20/yr. We are waiving the $10/yr county dues fee for all new 2014-2015 ECA members! The amount due is $10.
Click here to download printable membership form
Click here to download printable fill-in membership form
Mecklenburg ECA Brochure
Was the information on this page helpful?