Know to Grow Online – Free Gardening Class Series
Find this page at:
go.ncsu.edu/readext?675187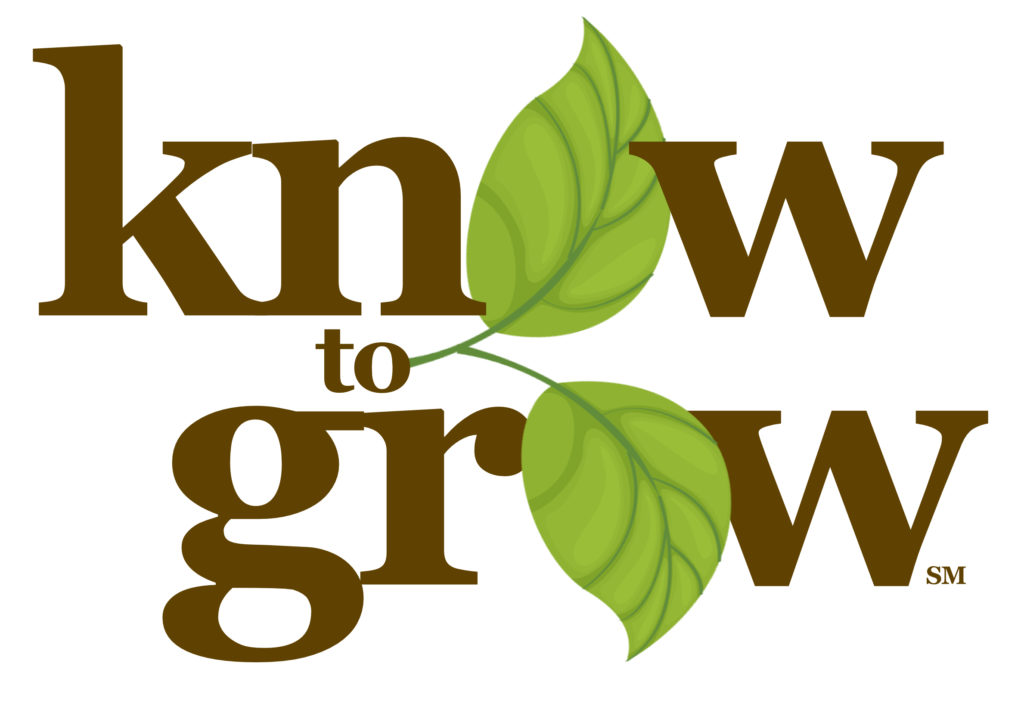 We are happy to present to you our Know to Grow – Online garden class series. We will be providing new classes weekly to help with all of your Horticulture learning needs. Be sure to complete the free registration for any classes that you are interested in.
Notification Sign up Form: 
Fill out the form to be notified of upcoming classes.
Important Notes about the classes
Our classes are provided via Zoom.

You can participate in the class via most desktops, tablets & phones.

The speaker portion of the class will be recorded for future viewing as well.

Web Cameras are not required as they will be disabled.

I recommend you click on the link to join the class at least 15min prior to the class starting to allow any software to install.
If you have any questions or concerns feel free to contact me at steven_c@ncsu.edu
Upcoming Classes
Gardening 101
July 2nd 12:00-1:00
Presented by: Elizabeth Ayers – Extension Agent, Madison County Center
Pesticide 101: What to use and how to use safely
July 7th 12:00-1:00
We will be going over how to use pesticides safely and when it may be appropriate to apply.
Presented by: Steven Capobianco
Landscaping on Slopes
July 10th 12:00-1:00
Participants will learn how to best make use of sloped areas in their landscapes by using the appropriate plants and design techniques. Problem areas that are too steep to mow, have erosion or weed issues, or are just plain unsightly will be addressed. Some specific plant choices will be discussed.
Presented by: Donna Teasley
Previous Classes
DIY Landscape Assistance
In this unique class. I will be going over where to find various tools and materials you may need for your DIY landscape project on a budget.

Need a lot of compost? We know where to get it!

Don't know what tools you need? We will help you pick the right ones!

Want free wood chips? We know how to get them!

We will also be going over the work involved with various projects to help you determine if it is something you are willing to take on yourself!
Basics of Irrigation Systems – Homeowner Edition
In this class, we will go over the basic types of irrigation systems and how they operate.
Restoring Nature's Balance
We have destroyed our natural habitat in so many places that local extinction is rampant and global extinction accelerating. This is a growing problem for humanity because it is the plants and animals around us that produce the life support we all depend on. Through Dr. Doug Tallamy's research, we will learn how our private properties are an opportunity for long-term conservation if we design them to meet the needs of the life around us. Plants accomplish these goals so we must dedicate diverse native plantings of woody and herbaceous species. Come and learn how to restore nature's balance.
DIY Landscape Assistance 2 – Power Tools
In this unique class. I will be going over where to find various tools and power equipment you may need for your DIY landscape project.
Introduction to Gardening
If you are interested in gardening but don't know where to start, this class is for you. We will be going over soil, vegetables, flowers & anything else you would like to learn about.
Composting A to Z 
Introduction to Backyard Chickens 
Container Gardening
Veggie Guide: When & How to grow your own food
Good Bug Bad Bug
In this class, we will go over how to control bad bugs in your gardens and how to identify good bugs
Growing Grass in South Central NC
We will be discussing how to establish a lawn as well as common issues that you may run into.
Weedy Wednesday: Know Your Weeds
What's that growing in your lawn (or garden)? How do you know it's a weed? How can you control it? We'll offer common weed identification and management tips. 

Easy Ways to Propagate Plants at Home
Propagating plants can expand your garden, increase the variety of what you have, and save money. And it's fun! We'll show you the best methods of propagating specific plants in your garden and landscape.
Easy Steps for Construction Raised Beds
Learn how to build raised beds out of many different materials. Handy or not, there are all sorts of ways to get your Raised garden bed started.

The recording was not available, however, the class will be repeated at a later date.
Horticulture Questions Open Forum 
This is your chance! During this forum, you are welcome to ask experts all of your horticulture questions. You do not need to stay for the whole time of the meeting. You can attend as long as you would like or to get your questions answered.
Edible Landscapes: Growing Figs, Blackberries and other edibles
Looking to grow your own food but don't want to start a vegetable garden? This class is for you. Learn how and what to plant to obtain food from your yard.
Houseplants: Success is Possible!
I talk about the history of some of the most common houseplants, the houseplant industry, light requirements, pests, pots, life expectations, show some samples of low-maintenance choices for the average home.
Class presented by Donna T – N.C. Cooperative Extension – Burke County Center