Family & Consumer Sciences
About Us
Family and Consumer Sciences (FCS) views the family, in all its diverse forms, as the cornerstone of a healthy society. Our mission is to improve the well-being of the family through programs that educate, influence public policy, and help families put research-based knowledge to work in their lives. Faculty members within Family and Consumer Sciences hold appointments with the N.C. Cooperative Extension Service and work across the spectrum of family needs. These include nutrition, food safety, parenting, human development, aging, housing, community & volunteer development, health, and family resource management.
In 1911, history was made and nothing has been the same since; Jane S. McKimmon was hired as the first Home Demonstration Agent in North Carolina. From its beginnings in 1911 with "Tomato Clubs," Family and Consumer Sciences has provided educational programs that improve the lives of North Carolina families. The journey from Tomato Clubs to the wide array of nationally recognized Programs and curriculum currently offered has been exciting, innovative and fun. Become a part of the celebration!
Click buttons below to learn more: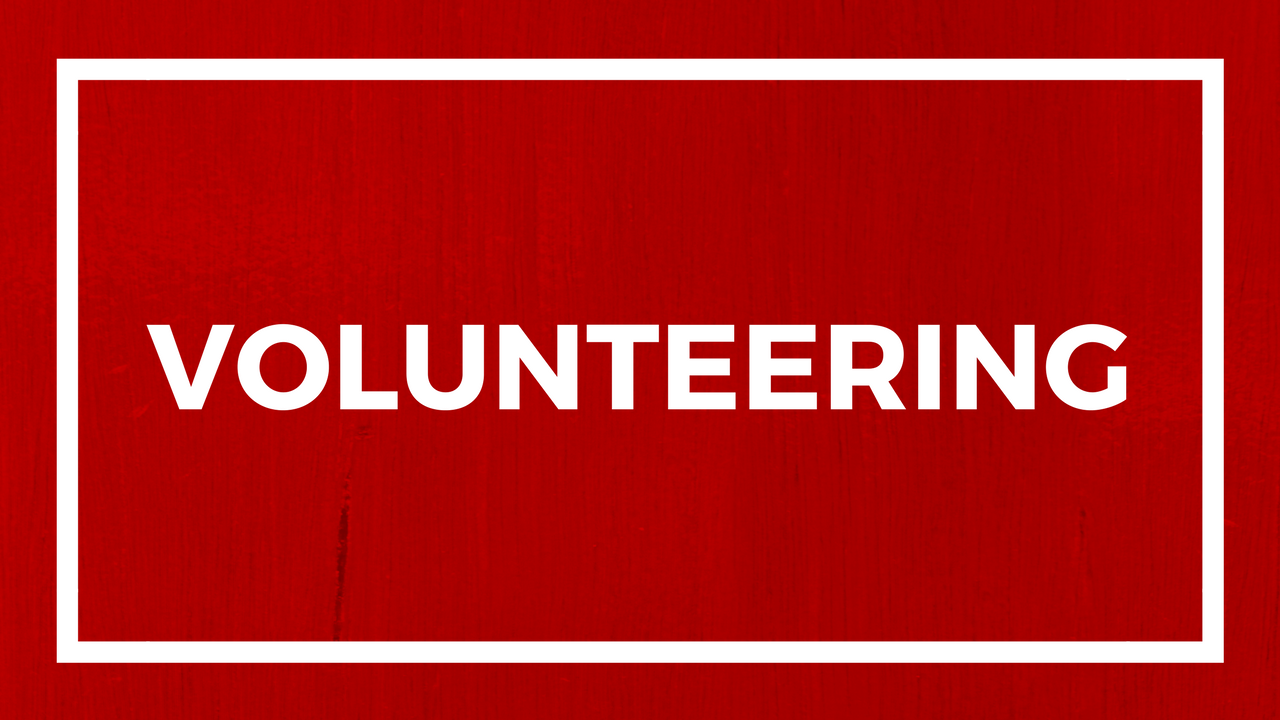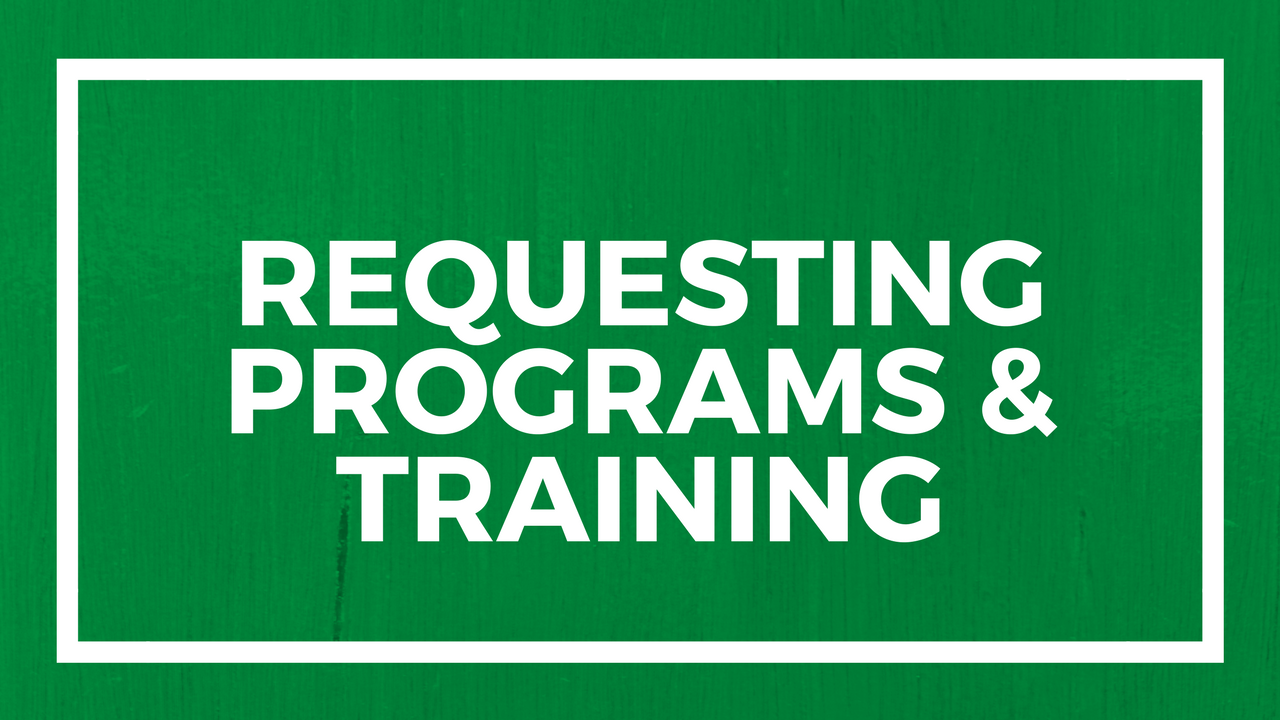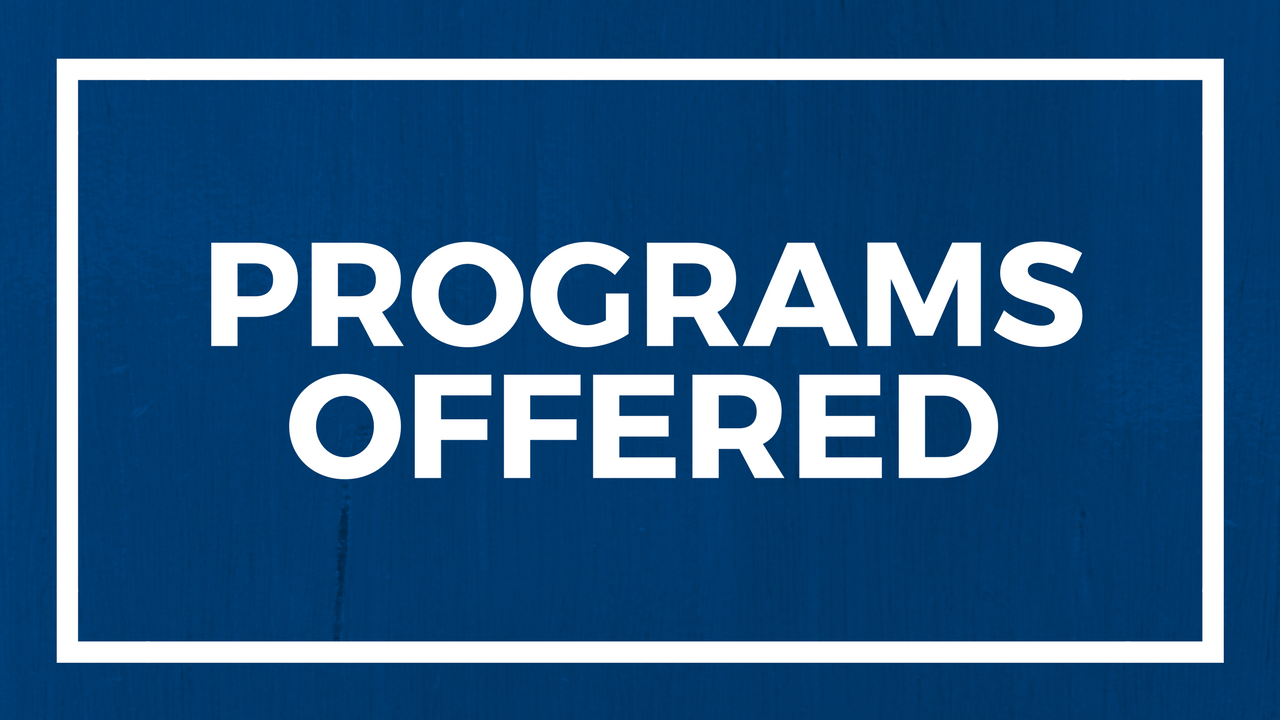 In Mecklenburg County
The Family and Consumer Sciences program in Mecklenburg County consists of programming in the following focus areas:
Local Foods Education
Food Safety
Health and Nutrition
Family Enrichment
Expanded Food & Nutrition Education Program (EFNEP)
Our FCS staff provides research-based educational programs that are specific to the needs of Mecklenburg County.
For more information about local foods, food literacy and food safety contact:
Kristin Davis, Extension Agent 704.336.4006 Kristin_Davis@ncsu.edu
For more information about the Adult EFNEP Program contact:
Program Assistant 704.336.2082
google-site-verification: googlef17c1d88c41a8f4d.html
Was the information on this page helpful?